What would you rather do: sit in brutal LA rush hour traffic or spend the afternoon with some of the finest Dommes in all of LA? Well?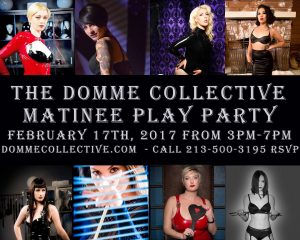 More information about this event can found here.
Also joining Isabella and the Ladies from the Domme Collective will be special guests Mistress Alexandra Sadista and Mistress Tess from the UK.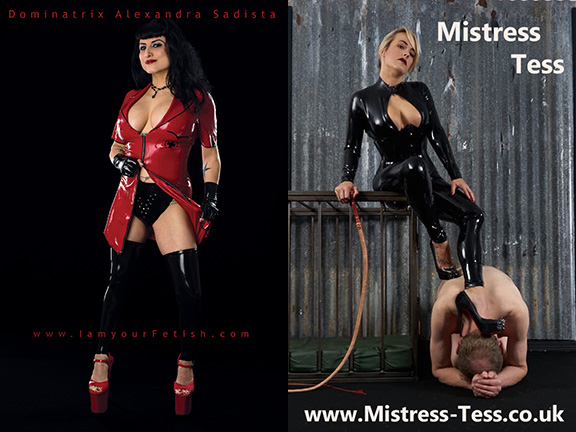 These Ladies are available for private sessions also. If you are interested in booking with either Alexandra Sadista or UK Mistress Tess while they are in the LA area please click HERE for more details.