Are words really necessary to describe how beautiful Sasha Monet is? She is a talented actress who is featured in almost 20 GwenMedia titles. This includes two videos, Double Trouble Parts 4 & 5, which are currently featured on the GwenMedia home page.
More of her works can be seen here: http://www.gwenmedia.com/tour/models/SashaMonet.html
A few photographs to further entice you. Enjoy.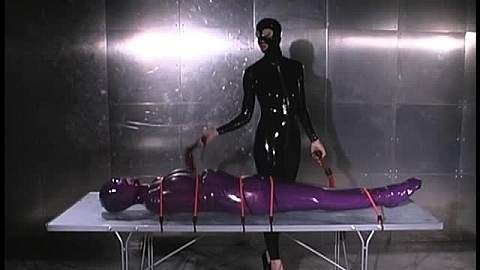 Double Trouble Part 5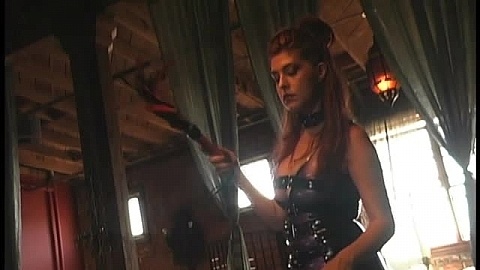 Dreaming of Ashley Part 1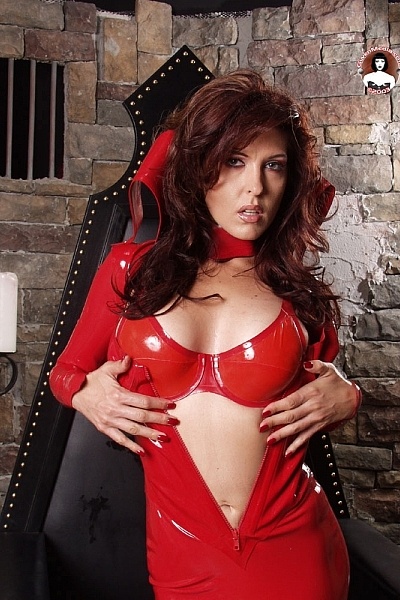 Sasha & Wax