Halloween is Isabella'a second favorite holiday. Her most favorite being her Birthday. How nice that the two events occur on back-to-back days. No wonder that October is her favorite month.
Some fun facts to share about Halloween, from The Economist Espresso, 10/29/16:
That's the spirit: festivals of the dead
Americans are expected to spend $8.4bn this Halloween, while London's museums are cashing in with night openings that showcase the darker sides of their collections. The sugar-coated, money-spinning extravaganza is a far cry from its Celtic origin, Samhain, during which people wore disguises to blend in with ghouls that brought winter on their breath. Further afield, festivals of the dead aren't so far removed. During Obon, the Japanese use lanterns to guide visiting spirits; Hindus offer food to those in the next life during Pitru Paksha; and for Nepal's Gai Jatra, cows (or children dressed as them) lead lost souls to the underworld. Mexico's Aztec-Christian Día de los Muertos, on Tuesday and Wednesday, has grown in popularity beyond Latin America, especially among those jaded by the commercialisation of Western traditions.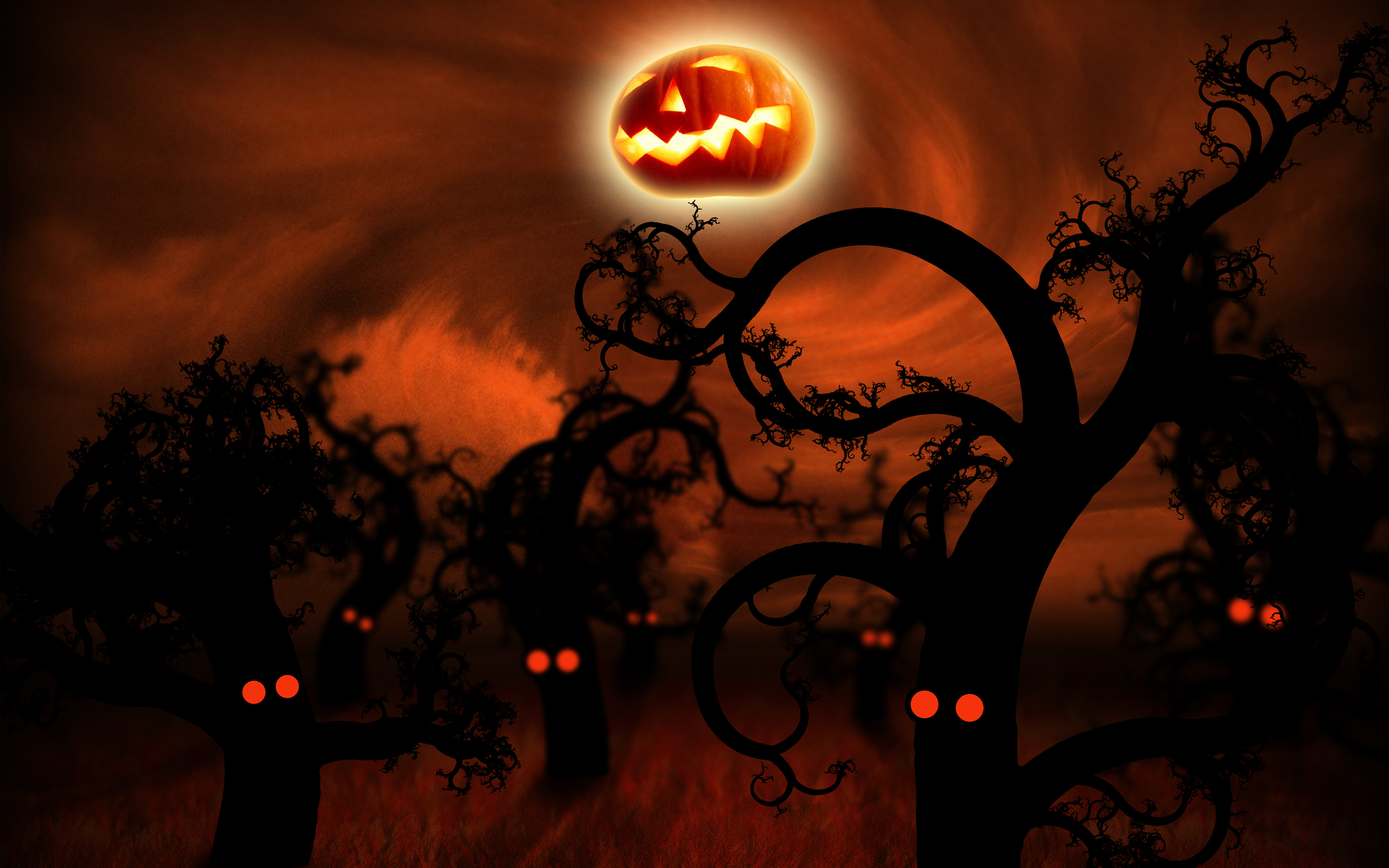 source: http://wallpaperlayer.com/halloween-wallpaper-3804.html