Wishing you all a safe and happy long weekend. Have fun, be smart, be safe. If you can't be smart or safe do not expect this to be your nurse at the ER.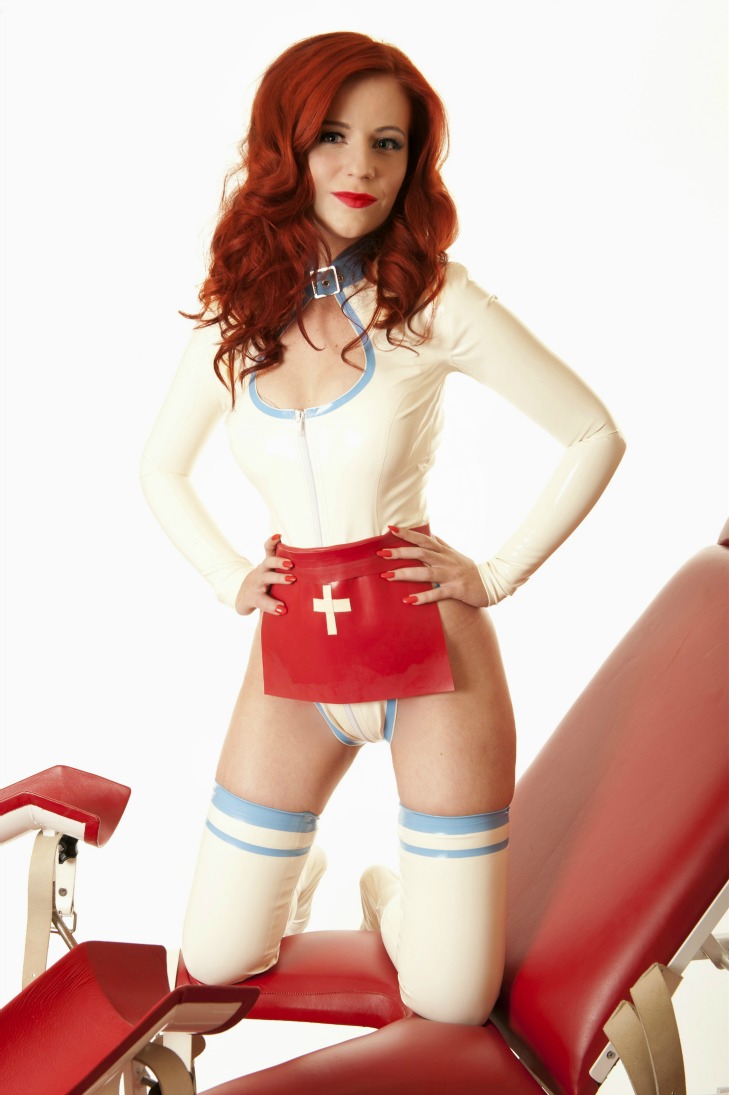 Source: themistresslola.tumblr.com
Lastly, take a moment from enjoying your time with friends, family or the extra day off to remember those who made the ultimate sacrifice in service to our country.