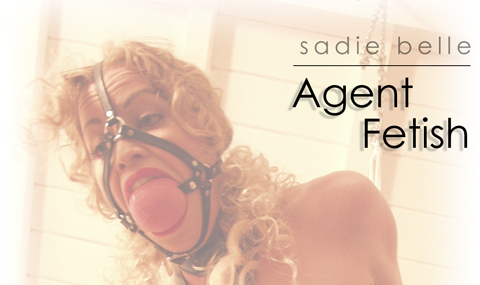 GwenMedia is proud to announce another John Fitzgerald film is now available at the GwenMedia.com Store.
Agent Fetish is a story about Ali and Karen (Sadie Bell and Jewell Marceau), who run an eco action group, but no matter how hard they try, the can't seem to make a difference.
When they decide to take on the mysterious Diane McMillan (Paige Richards), a welathy and powerful businesswoman involved in illegal chemical dumping, they both get more than they bargained for!
Filled with ball gags, lots of tight bondage and plenty of unique torments, like only John Fitzgerald can bring to life, Agent Fetish will set your blood to boiling!
Order your copy today! (Trailer coming soon)