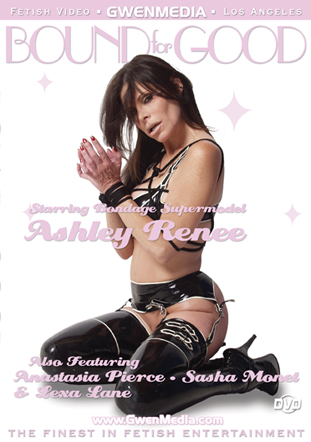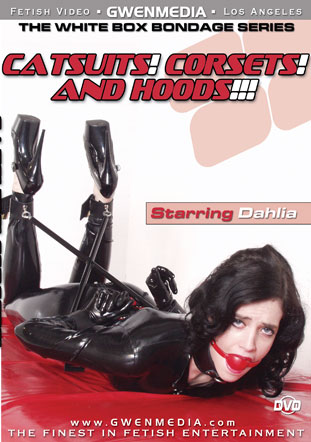 This week to the member's area we include a double feature in our new, better quality, streaming format; Bound For Good and Catsuits, Corsets and Hoods.
In Bound For Good, Ashley has been missing for quite some time. Unknown to others she is being held captive within the dungeons of the beautiful Sasha Monet. She is Sasha's most prized possession and is expected to perform perfectly at all times. But Ashley is a naughty girl, and alongside fetish favorite Anastasia Pierce and newcomer Lexa Lane, Ashley is put through a series of delightful tortures.
In Catsuits, Corsets & Hoods, watch as Dahlia struggles with Inescapable Bondage in numerous scenarios. She is encased in Rubber Hoods that Control her every Breath. Will she set herself free? Watch to find out.