Isabella Sinclaire's latest venture, the Domme Collective (http://dommecollective.com/) will be official open for business tomorrow, Wednesday, July 13, 2016.
The Collective features a group of seven Dommes that have either been vetted by Isabella or she has trained them personally. Sessions will take place at The Ivy Manor, which is located in the Arts District, downtown LA (DTLA).
To follow are the magnificent seven who make up the Domme Collective.
Isabella Sinclaire (http://dommecollective.com/isabella-sinclaire/)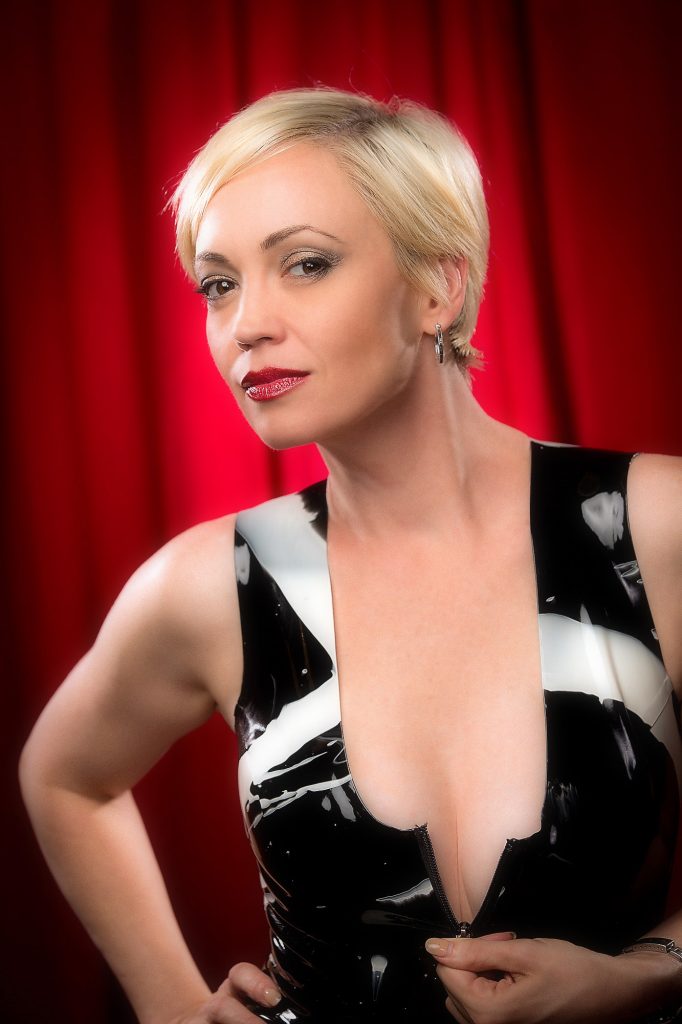 Bella Bathory (http://dommecollective.com/bella-bathory/)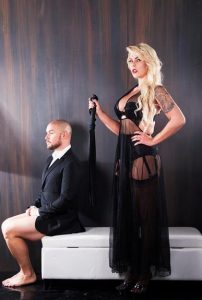 Mistress Bettie Bondage (http://dommecollective.com/mistress-bettie-bondage/)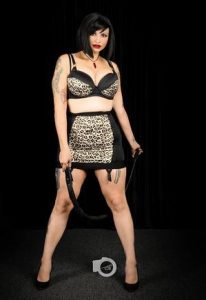 Mistress Lola Vahl (http://dommecollective.com/mistress-lola-vahl/)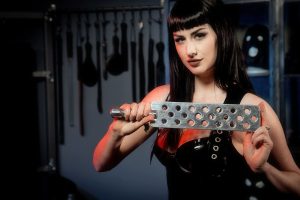 Mistress Melly May (http://dommecollective.com/mistress-melly-may/)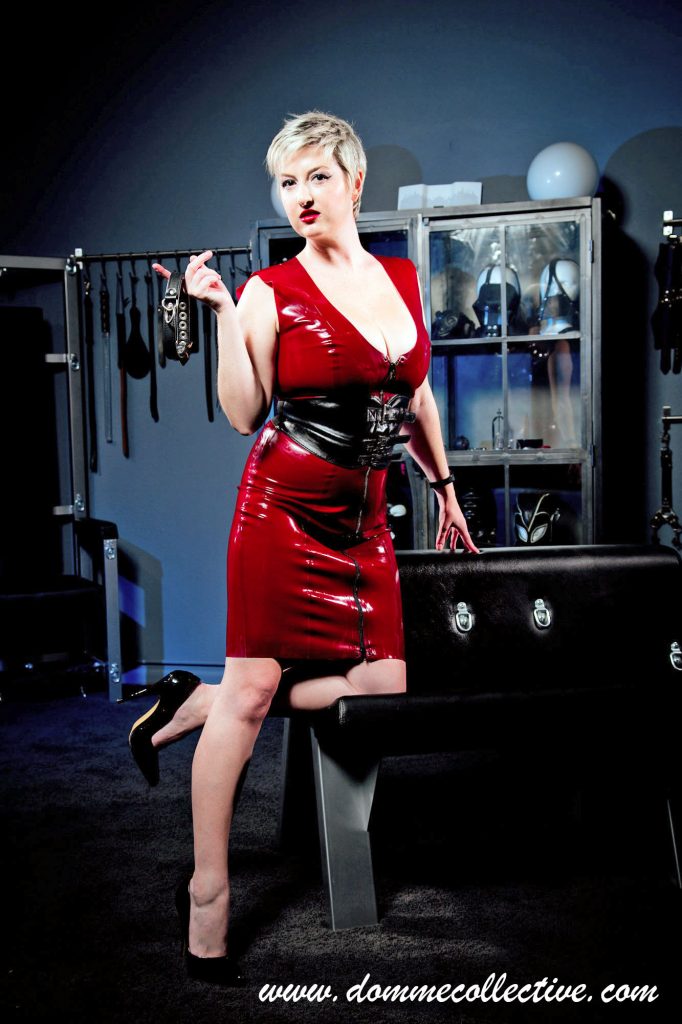 Goddess Yhivi (http://dommecollective.com/goddess-yhivi/)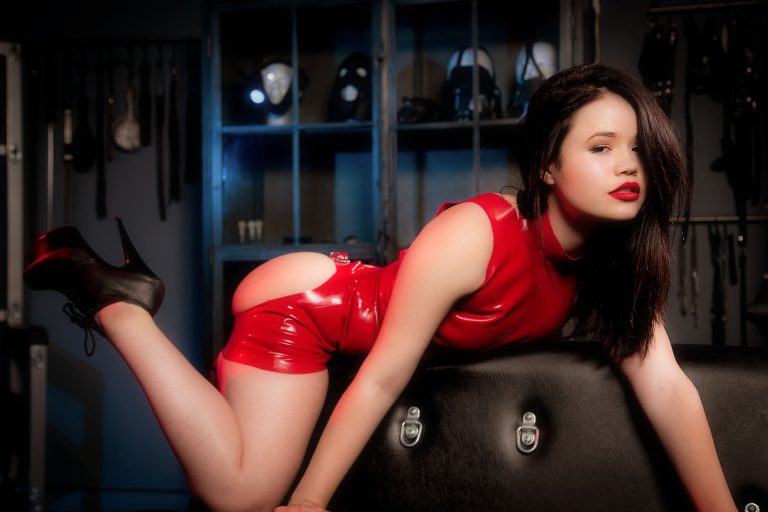 Maia Mcqueen (http://dommecollective.com/maia-mcqueen/)