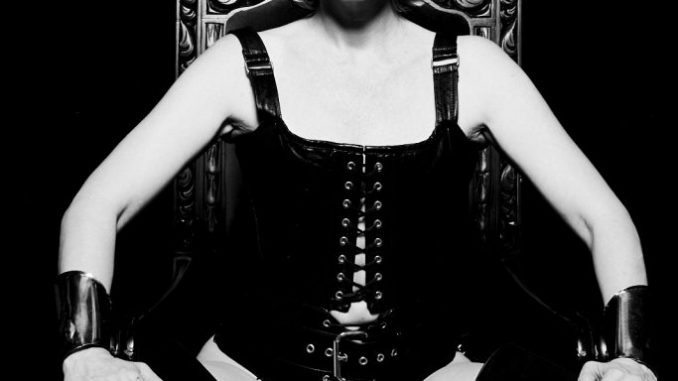 Now taking reservations for the October 20th, 2017 Matinee Play Party.
COME CELEBRATE MISTRESS ISABELLA SINCLAIRE'S BIRTHDAY! SHE WILL BE DISHING OUT BIRTHDAY SPANKINGS TO ALL ATTENDEES!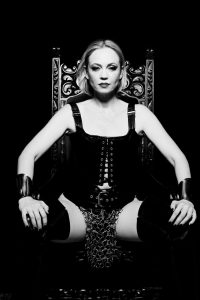 Call 213-500-3195 to reserve your spot! Or email dommecollective@gmail.com
Matinee party time: 3:00pm-7:00pm (what better way to avoid Rush Hour??)
Please note: You must arrive between 3:00pm and 3:30pm, doors are sealed at 3:30pm.
Location: Ivy Manor Studios in Downtown LA
UPDATED Admission: $260 pre pay via PayPal or credit card over the phone up to one hour before the party
or
$300 at the door.
Food: Drinks available and light snacks.
Our parties have grown significantly in size because we have grown as a Collective. We have over 15 women who attend these parties and that usually provides a 1 to 1 ration with our guests. Due to this change, we have restructured the admission policy. We have eliminated the tip for play system and now your flat fee will cover your play while at the party. Yes, you can still tip if you feel motivated but it isn't required.
FAQ's
How does it work?
All guests must be confirmed by 1pm the day of the event. No exceptions!
Once confirmed, you will arrive during the greeting period of 3pm – 3:30pm. Doors are sealed at 3:30pm for privacy and discretionary purposes.
Upon entry, you will be given a bag and your personal items will be safely stored by the staff. You will be give lanyards for your "scene" name and to store your tips for the ladies.
Hard Limits and interests are discussed before play begins with the specific Mistress of your choice.
Have fun serving some of the most beautiful dominant ladies in LA.
Who attends these parties?
Attendee's are carefully screened. You must be an existing client of a Mistress from Domme Collective or have a reference from another credible Mistress. We want to insure that everyone is compatible and enjoys the events so maintaining a party with players of a certain level experience is our goal. If you want to come to our events and haven't seen a Domme before, that's where you need to start.
How many Dommes will be attending?
We invite Dommes based on how many RSVP's we receive. We try to keep the ration one to one or one Domme for every 2 guests.
What Dommes will be attending?
The ladies of Domme Collective are hosting the event but we do occasionally have a guest Mistress or two that we invite from time to time. All attending Dommes will be confirmed at least one week before each party.
How often do you have Matinee Parties?
Our goal is to host the party every other month and on the third Friday so you can plan ahead.
Where do I park?
Parking can be tricky in downtown LA but there are a few paid lots with a block and also street parking.
What is the proper tipping amount?
Although the ladies appreciate your generosity, tipping is encouraged but not required.
What can/can't I bring to the event?
YES – A bottle of wine/champagne for our Attending Mistresses
YES – Open mind, open mouth, ready to serve.
YES – Cash for tipping, envelopes and drop box provided.