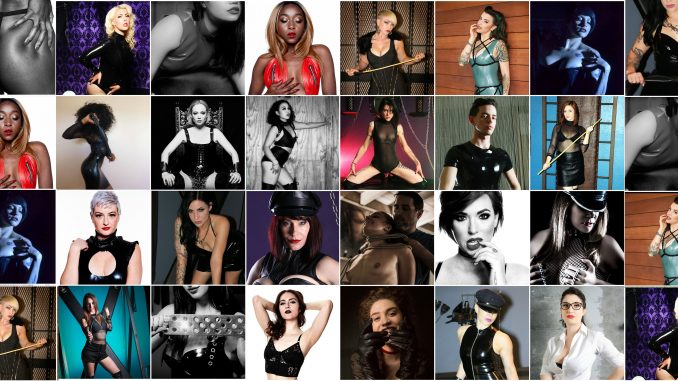 Yup, it is hard to believe, but one of the most popular multi-mistress play parties in all of SoCal is one year old! Help the Dommes of the Domme Collective celebrate it the right way, by attending this Friday's party.
Details.
Date: Friday, August 18, 2017
Time: 3:00pm – 7:00pm (what better way to avoid Rush Hour??)
Please note: You must arrive between 3 and 3:30,
doors are sealed at 3:30.
Location: Ivy Manor Studios in Downtown LA
Admission: $260 pre-pay via PayPal or credit card over the phone up
to one hour before the party or $300 at the door.
Call 213-500-3195 to reserve your spot! Or email dommecollective@gmail.com
More event information and FAQ and be found here.