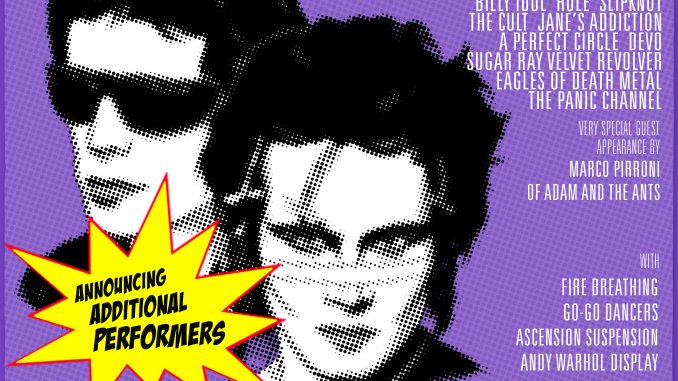 On April 16th, I'll be performing along with so many amazing people like Dave Navarro and Billy Morrison. Music by members of Jane's Addiction, Eagles of Death Metal, Hole, The Cult, Slipknot, A Perfect Circle and much more! Tickets are now on sale for this one night only event! Proceeds benefiting MusiCares, a charity with the aim of prevent suicides in the music community.
***
This thing is shaping up to be a pretty cool immersive experience with fire breathing, go go dancers, ascension suspension as well as an Andy Warhol display, drum circle and performance by Isabella Sinclaire!
Tickets can be purchased here.