GwenMedia's Featured Mistress for February is the insatiable Quinn Helix.  She one of our favorite renters at the Ivy Manor and possibly the most sinister.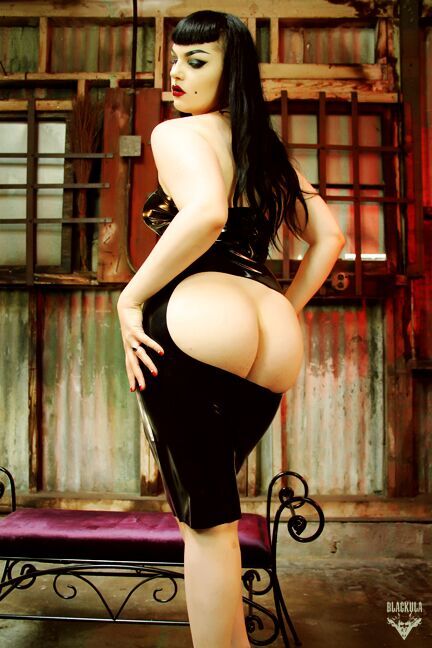 You can find Her in the medical room of The Ivy Manor, toying with obedient and deserving slaves.  Good listeners and masochists will find themselves in Her good graces. Mistress Quinn is a militantly glamorous and insatiable sadist.
Click here to book a session with her at the Ivy Manor Now!