Last week was a busy week at Ivy Manor / GwenMedia Studios, where videos were filmed for both companies. GwenMedia produced two new titles, Diary Of A Rubber Girl and A Dream Come True.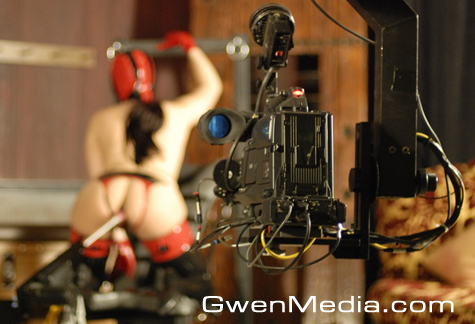 Written and directed by Isabella Sinclaire, Diary of a Rubber Girl stars Jade Indica, who narrates the film. Jade talks about all of the enticing predicaments in which she is found in this film, including the fucking machine sequence pictured here. With other scenes featuring heavy rubber, inflatable hoods and bondage, this film will attract the true latex fetishist in you. Be looking for Diary of a Rubber Girl later this Spring on DVD.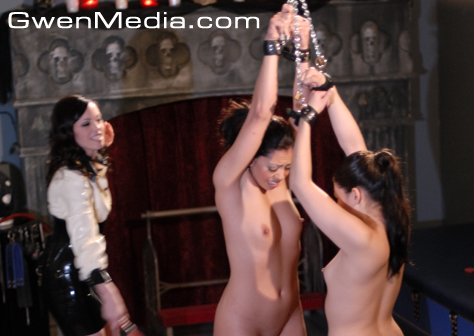 A Dream Come True, directed by and staring Isabella Sinclaire, also features Jade Indica and Satine Phoenix, both relatively new to GwenMedia (Jade having starred in the upcoming Portal 2). Jade and Satine are both huge fans of Isabella's and devise a plan to gain access to the Ivy Manor. Discovering their plot beforehand, Isabella plays along, then confronts them with the truth, forcing them to pay for their deception. This film features Isabella in a classy latex outfit and features flogging, whipping, caning, and nipple and pussy torture. Be looking for A Dream Come True also later this Spring on DVD.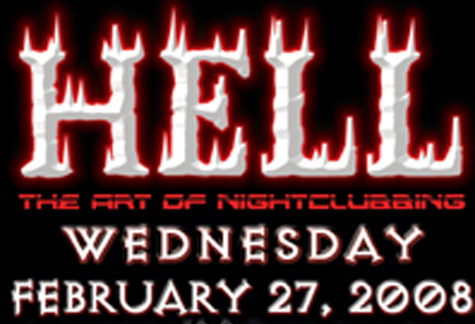 In other DVD news: The Portal is complete! GwenMedia will once again be screening scenes from this latest release at Club HELL tomorrow night in Hollywood. Advance copies of the DVD will be for sale at a one-time low price with the release of the DVD scheduled for late next week on the GwenMedia.com store.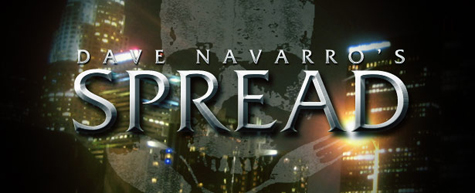 Mark your calendar for Tuesday, March 25, where GwenMedia will be the featured guest on Dave Navarro's Spread TV. Isabella Sinclaire will be talking about Herself, GwenMedia, upcoming films and the new Live Latex Broadcast soon to be featured in the GwenMedia.com member's area. Two sexy GwenMedia Girls will be joining Isabella on the show to demonstrate a little of the live latex broadcast. Check out ManiaTV for more information, and check back here for further updates. We plan to have the first Live Broadcast in the member's area within the next couple of weeks and will post more information on this as soon as it becomes available.