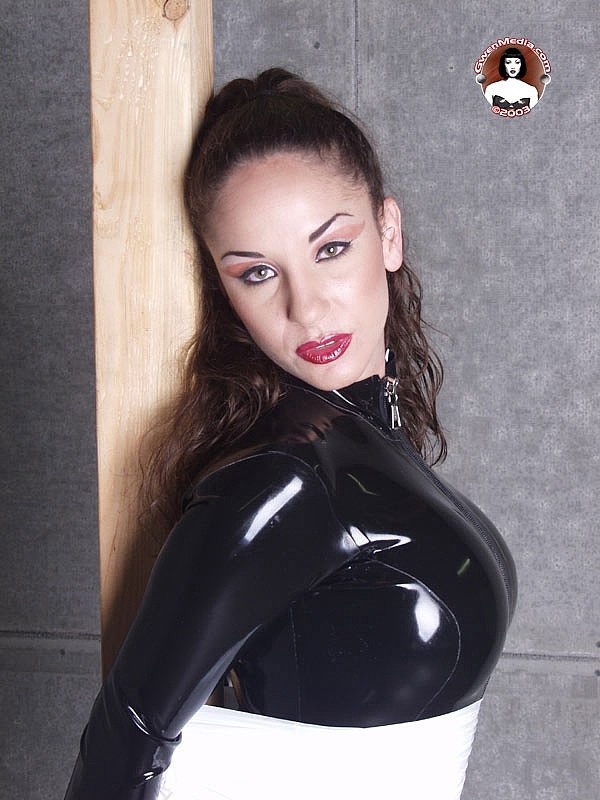 She's a Gwen Media favorite, a Domme in demand and a star of the adult fetish world. But Jewell Marceau's involvement in fetish entertainment goes beyond being in front of the camera. She has produced, written and directed many popular videos and has even created her own production company called The Crowned Jewell Productions.
Jewell considers herself first and foremost an Adult XXX Fetish Producer.
This creative professional rightly calls herself an "International Expert of Fantasy Fulfillment" She creates spectacular fantasies on video, in person and in Pro Domination sessions. An International professional in high demand, Jewell shares her time between London and Los Angeles. She was recently on a whirlwind tour that found her in Holland and then in Berlin for the German Fetish Ball.
Not one to stand still, Jewel is currently working on more sexy bondage and BDSM videos including some exciting bondage instructional videos to help anyone learn how to keep someone right where you want them! Additionally, Jewel is available for 1 on 1 Pro Domination sessions, photo shoots and custom shoots for private clients.
Jewell credits Gwen Media for being a large part of her inspiration and success.  "Working with Gwen Media early in my career was a great test of my capabilities for bondage, BDSM, and kink and certainly played a big part in forming the production artist I am today."
You can check out Jewell in "Pantyhose Domination 3 – Hosed Therapist" available at www.JewellMarceau.com. And make sure to catch her in "Ivy Manor 1: The Beginning", "Ivy Manor 2: Jennifer's Initiation", "Part Time 3: Poker Game", and "Ivy Manor Slaves 1: Corporate Submission" and well as others. Take a look here http://www.gwenmedia.com/members/sets.php?id=29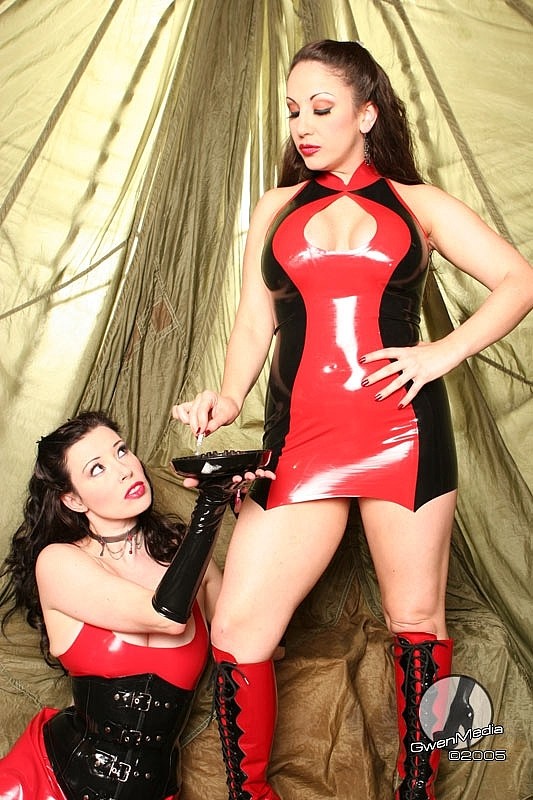 Contributed by: slave boy julia